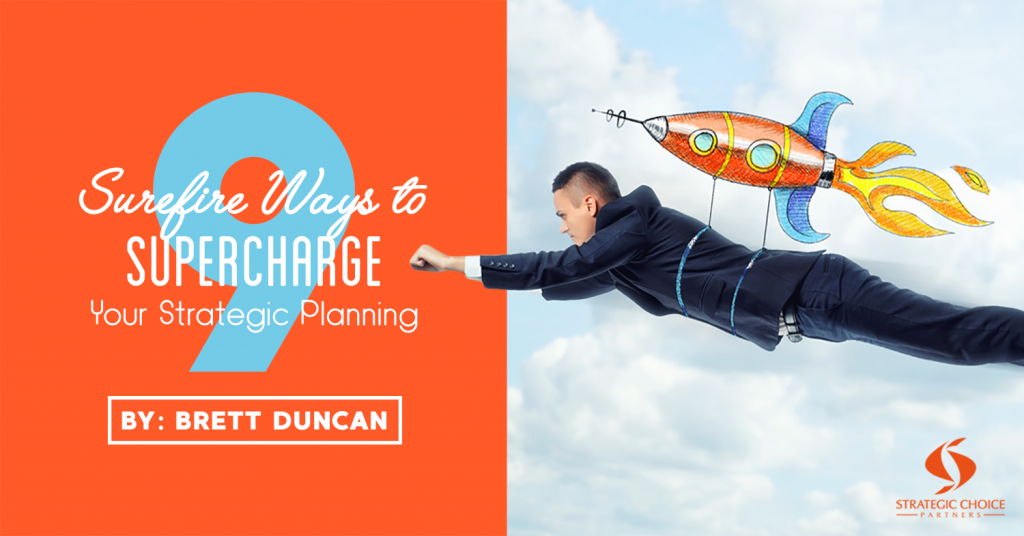 Q: On a scale of one to 10, how would you rate your company's strategic planning process?
I recently asked that question to a group of about 25 direct selling executives, and the average answer was a "5", with the highest being a "7". That should tell us a lot about how we feel about our planning process.
Dwight Eisenhower once said:
In planning for battle, I have always felt that plans are useless, but planning is indispensable.
I love that quote because it speaks to the priority of the planning process over even the plan itself.
Brett Duncan, Co-Founder and Managing Principal of Strategic Choice Partners, offers some guidance as many of us enter our strategic planning processes for 2018 in his guest article on The World of Direct Selling titled, "9 Surefire Ways to Supercharge Your Strategic Planning." Be sure to read the full article.
9 Ways to Supercharge Your Strategic Planning
Understand the Actual Role of Strategy.
Don't Feel Pressured to Completely Reinvent Yourself Every Year.
Be Comfortable with Accomplishing Less.
Don't Invite Too Many People to Your Planning Session.
…
Discover the rest of the nine tips on the, "9 Surefire Ways to Supercharge Your Strategic Planning," article.
Want to learn how you can apply these tips? We're working alongside many companies in direct selling, helping them supercharge their strategic planning process for 2018. We'd love to help you, too. Contact us now and let's schedule some time to discuss your company and its best next steps.
Related Content

About Brett Duncan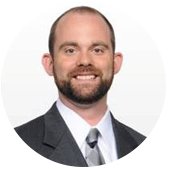 Brett is a founding partner with Strategic Choice Partners, and an experienced executive specializing in marketing, communications and digital strategic consulting.
He worked for his first direct sales company two days a week while still in college packing shipments in their warehouse from 5 until midnight. He began at the entry level of the marketing department at AdvoCare, International in 2002, rising to the position of marketing manager before he left in 2007. In 2009, he joined Mannatech as Sr. Director of Global Online Solutions. He was then promoted to Vice President of Global Marketing in 2011.
Learn more about Brett on his bio page, and contact us at info@strategicchoicepartners.com if you'd like to discuss how Brett and SCP can help your company.