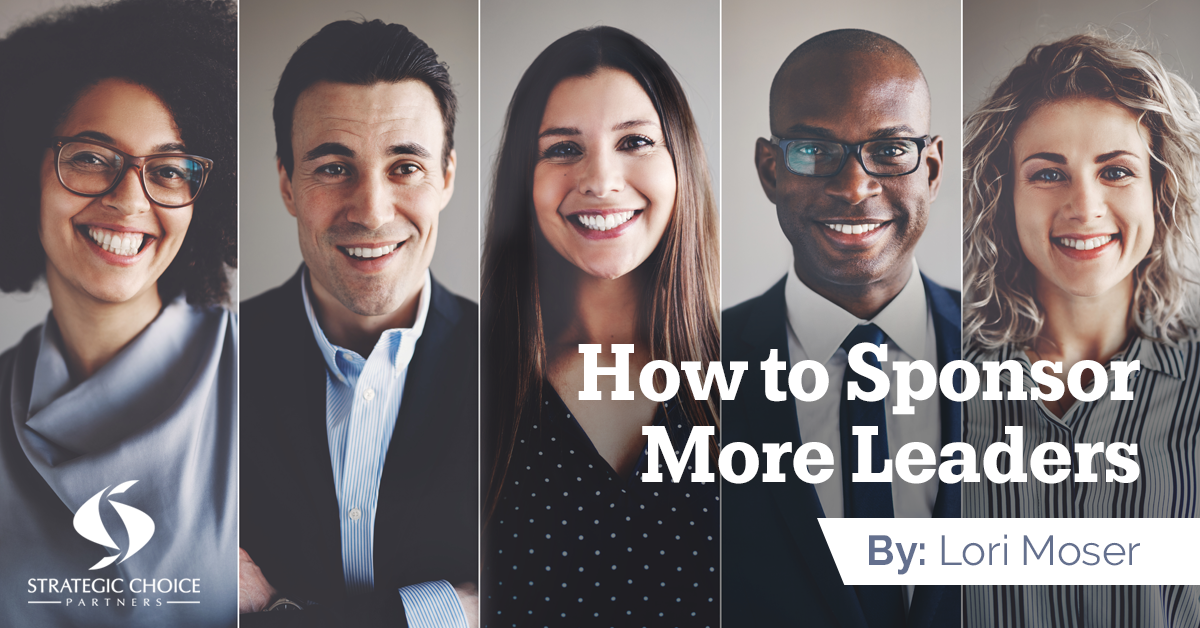 When working with field leaders, I'm often asked how to sponsor "good" people—ones who aspire to become leaders.
The Right Approach vs. Wrong Approach
On occasion, a leader will tell me she only talks with people who "prequalify" as a solid prospective consultant. Ouch! I believe, without hesitation, we can't tell if someone will be wildly successful. We can have a hunch, for sure. But too many times I've worked with new consultants who just needed encouragement and someone who believed in them. What a rush to see them succeed! I would hate to eliminate them from the start.
So I always respond by saying:
Sponsor everyone because you never know—you just never know.
Case Study: How to Triple Your Growth
Recently, I learned about an informal field test from a Director of Field Development from a successful party plan company. When she was in the field, she and a fellow team leader compared notes and noticed that her own team grew proportionately faster than the fellow team leader's.
Here's what they concluded:
Was it personal sponsoring? No—they sponsored about the same number each year. Was it the amount of time they dedicated to building their business? No—that was also roughly the same. Yet, when Shelley's team tripled in size, her friend's team only doubled.
Here's what they came up with …
When Shelley presented the business opportunity—to everyone—she presented it as just that—a business opportunity. Her friend had a different approach. When she presented the business opportunity—to everyone—she positioned it as a part-time job. That "full-time vs. part-time" mentality worked its way through their organization.
In Shelley's team, more people aspired to become team leaders, which led to overall team growth.
The Secret Ingredient to Sponsoring Leaders
Now, when asked if there is a secret ingredient to sponsoring future leaders, I'll say:
Sponsor everyone and tell them about the advantages of building a substantial business from the start—because you never know—you just never know.
Related Content

About Lori Moser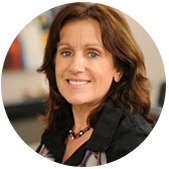 Lori Moser is an accomplished speaker and creator of sales training content for print, online and video presentation.
Lori's background in education, combined with over 25 years of experience in the direct sales industry enables her to help both start-up and established companies with every aspect of their sales training. After beginning her career at Tupperware, Lori became a founding member of Dorling Kindersley Family Learning where she built a multi-million dollar organization within 3 years. She then gained corporate experience as the company's Regional VP of Sales.
Learn more about Lori on her bio page, and contact us at info@strategicchoicepartners.com if you'd like to discuss how Lori and SCP can help your company.