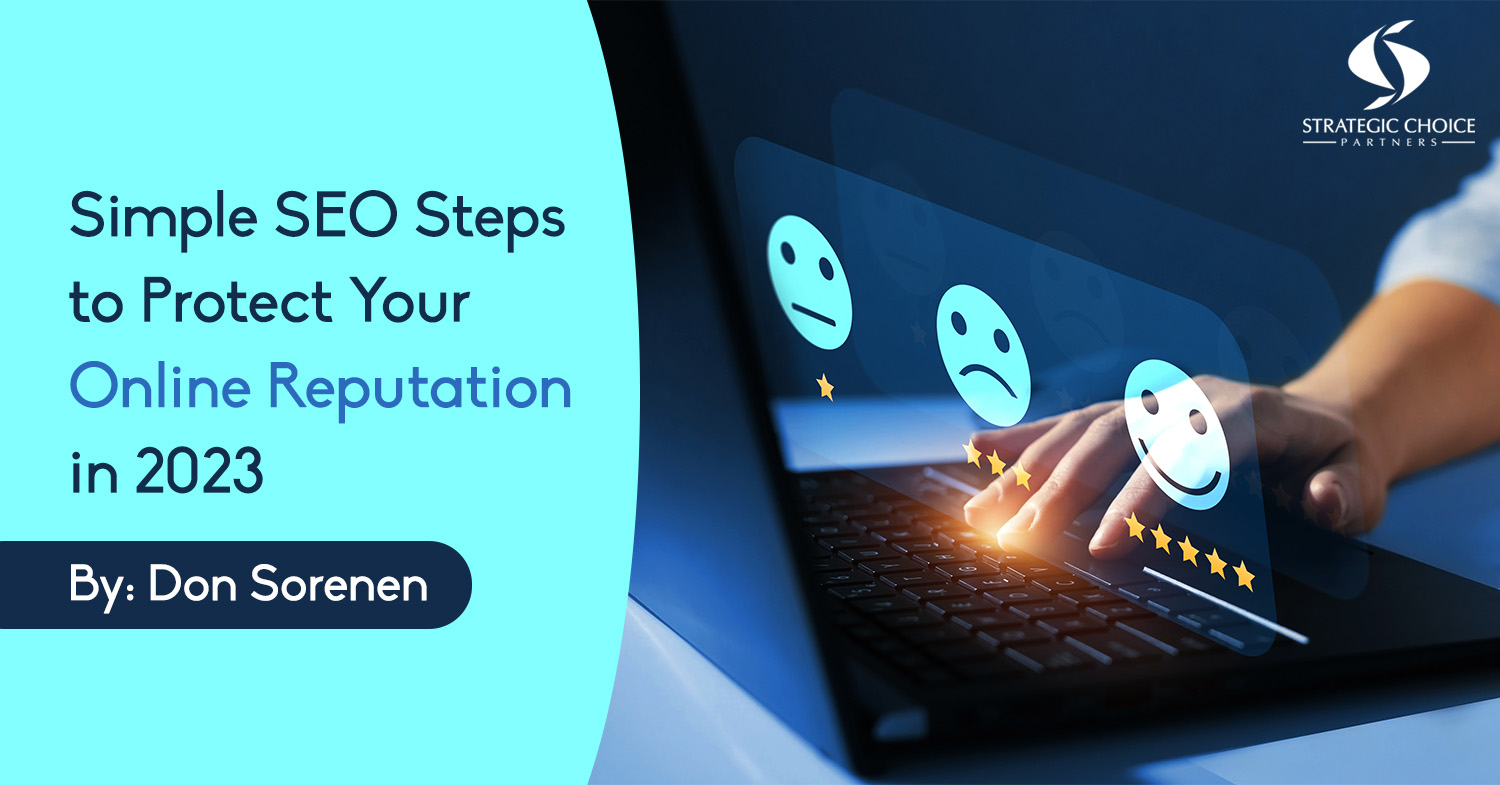 Over the last few years, there's been a lot of talk around owned media, earned media and paid media. Paid media is associated with all types of advertising. Earned media is exposure to your company and its products through word-of-mouth methods, like reviews, shares, reposts, recommendations and other references in third-party content. Owned media is the content you directly have control over, like websites, social media profiles, public relations, podcasts and other forms of content produced in-house.
Online reputation management is how your company is presented on the first page of a Google search. Paid media can have some impact since Google Ads can be purchased. Earned media may be shown by review sites, but the most control companies have to influence the Google search results is through owned media. These are the corporate website (and potentially other owned websites) and strong social media profiles on Twitter, Facebook, Instagram, LinkedIn and YouTube.
Here are three areas of owned media that you can work on to improve your company's online reputation:
Corporate Website
Basic search engine optimization is critical for your corporate website. While Google's algorithms are always improving, there are a number of things you can do to help Google "see" your site.
Use your company name as the meta title and description tag
Use various header tags
Internally link to other pages on your website within the content
Provide links to social media profiles
Do frequent content updates
Be sure your site works on mobile devices
Google doesn't like stagnant websites, because they tend to be less relevant to users than sites that are kept up to date with the latest information and news. Key pages on your website should be updated at least on a monthly basis. Content updates can include videos, blog posts, press releases, company news or channel-related events. In fact, you should have a plan to constantly create content so you have something to post on a regular basis.
Don Sorensen, an Associate with Strategic Choice Partners, lists out the two other areas of owned media that you can work on to improve your company's online reputation his guest article on The World of Direct Selling titled, "Simple SEO Steps to Protect Your Online Reputation in 2023." Be sure to read the full article.
Get Your SEO In Order
All of this may sound like a fair amount of work, but the process is straightforward and much can be accomplished by an in-house team. For specific areas like off-site search engine optimization, you'll definitely want to work with an outside company that has a depth of experience. By following these guidelines, you'll be well on your way toward creating and strengthening your company's owned media, and in turn improving your online reputation.
If you are looking to upgrade your company's SEO, we're working alongside many direct selling companies helping them do just this. We'd love to help you, too.
Contact us now, and let's schedule some time to discuss your company and its best next steps.

About Don Sorensen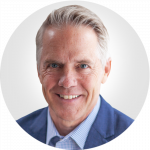 Don Sorensen is a recognized online reputation management authority whose expertise has been featured in the New York Times, USA Today, CNN Money, Forbes and other publications.
Don has been in business for over 15 years and has a very successful track record of improving Google results for clients around the world, including numerous direct selling companies
Learn more about Don on his bio page, and contact us at info@strategicchoicepartners.com if you'd like to discuss how Brett and SCP can help your company.