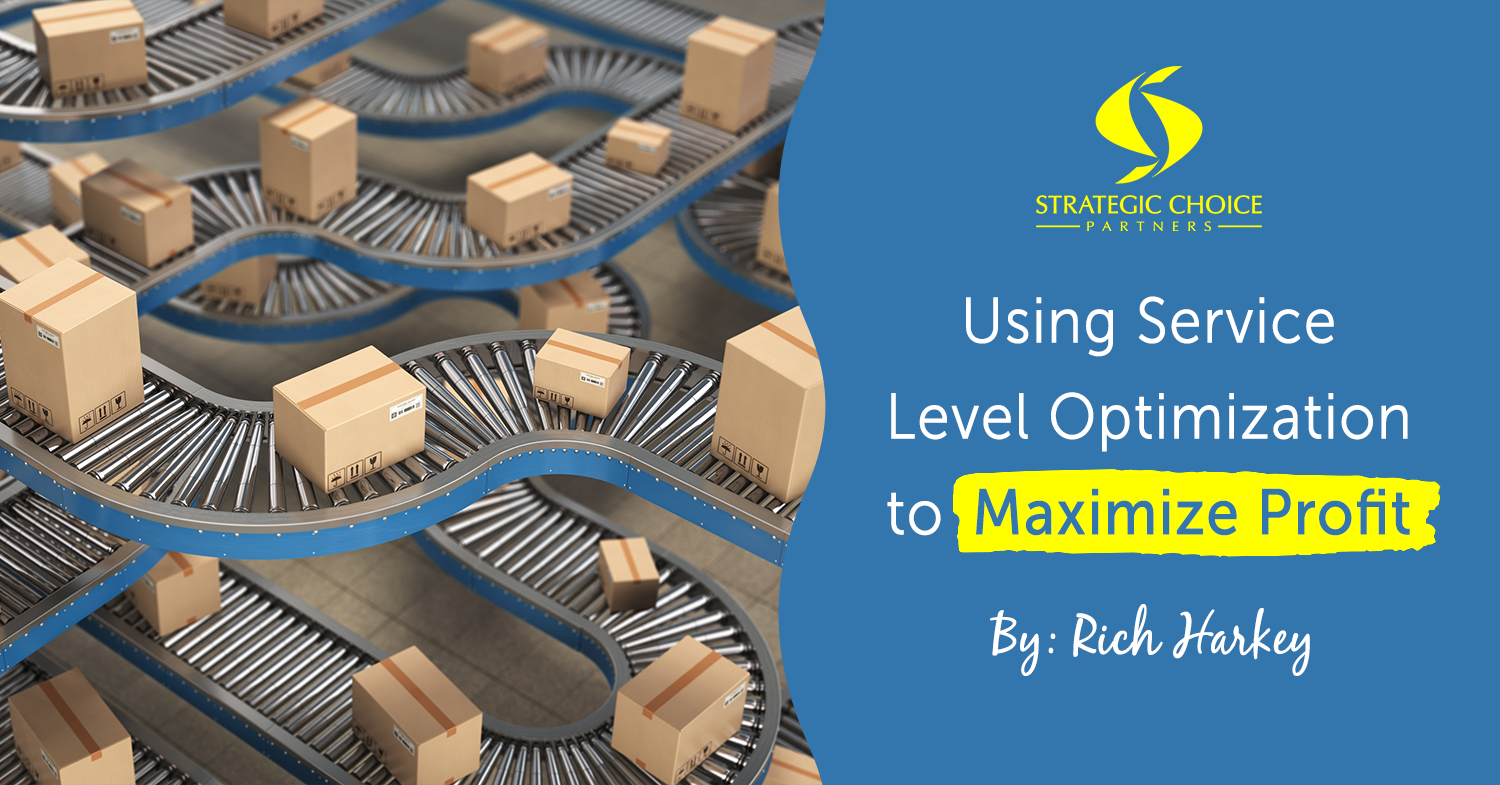 In the world of e-commerce, finding and retaining customers is a competitive game that almost every business has to play. From offering products that are of value and on par with others to getting these products into the customer's hands, each step of the journey is fraught with pitfalls which expose businesses to profit loss or in the worst-case scenario, client loss.
Customers expect their products to be delivered faster and cheaper by the day. In order for businesses to compete, they have to work smarter and analyze how they are sending their products.
Service Level Optimization
Businesses that rely on shipping should be utilizing service level optimization as a powerful tool to combat customer demands while at the same time maximizing profit. Tactical use of service level optimization involves an in-depth look at how you ship and through which service levels such as:
Next-day services
Second-day services
Three-day services
The main question that you should be asking yourself is "what is the time of transit?". How many days can I get this product to my customer that satisfies their demand and at the same time costs you the least?
Many companies ship via next day, two day or even three-day services because they fear that the product will not get to the customer in time. This fear has led many companies to not even look at alternatives. Often other service levels will guarantee the same number of transit days but at a lower cost.
How to Save Money with Zones
Take for example, next day service. Depending on which zone you are in, an item that needs to be there next day does not even have to be sent as next day air. In fact, in some zones, a package never even touches the inside of a plane, even if you sent it via next day air. How ridiculous is that? Sending items within zones such as 2, 3, 4 could yield the same number of transit days with ground services versus air yet save you significantly in terms of shipping costs.
When doing service level analysis, there are lots of tools out there, but the most important thing to keep in mind is what kind of service level utilization you have right now.
Are you heavily dependent on air services? If you are maxing out on air services, you will have a larger opportunity to reduce your costs. You can move some of those shipments to ground service. That will get the package there as quick in some cases, even quicker in others. And always at a lesser cost.
Service level optimization is a problem of identification. We need to identify those shipments that are currently going via air or an express service that could otherwise arrive in the same number of days or less using ground service. Once identified, then it's a study in building a process to make sure that in the future, those shipments are in fact utilizing a ground service.
How to Find the Sweet Spot
Once the process is in place and we're sure that time expectations for deliveries can be met with the new service levels, we can finally say that we have met the customer's demands while maximizing the company's profits.
If you and your company are looking to find that sweet spot, we're working alongside many direct selling companies helping them do just this. We'd love to help you, too. Together, we can discover new possibilities for how to ship your products in a timely manner without breaking the bank.
Contact us now, and let's schedule some time to discuss your company and its best next steps.
About Rich Harkey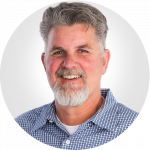 With 27 years of experience working in the transportation/logistics industry, Rich brings a wealth of experience, knowledge and perspective that is of great value to Strategic Choice Partners and its clients.
His goal within the transportation/logistics industry over the past 27 years has been to assist all clients to become more efficient and drive costs out of their systems. This has been achieved through Common Carrier Freight & Small Parcel Rate Negotiations, Customer Relations, Business Strategy Planning, Supply Chain Management, Fact Finding, and Vendor Compliance.
Learn more about Rich on his bio page, and contact us at info@strategicchoicepartners.com if you'd like to discuss how Rich and SCP can help your company.