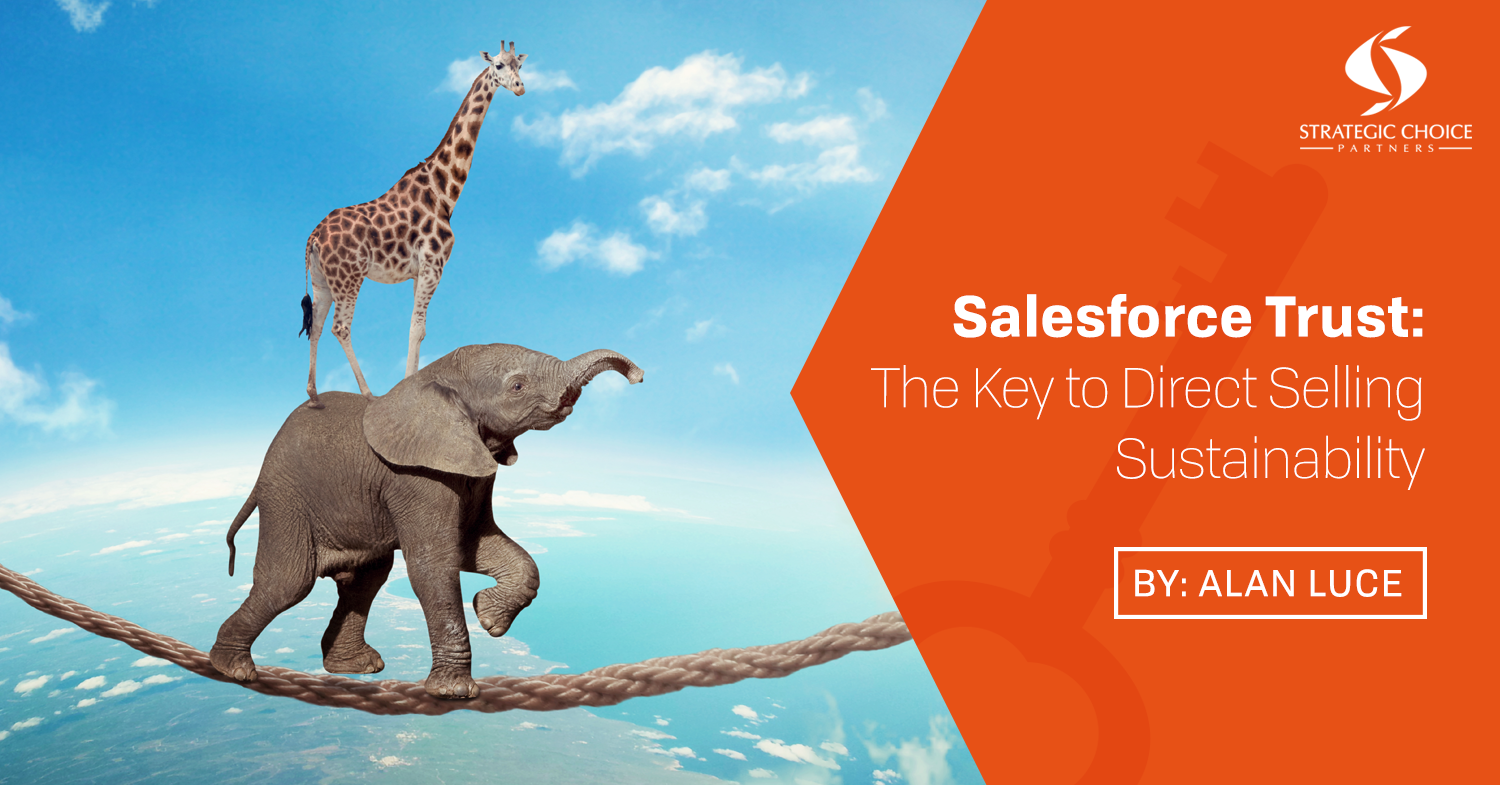 Trust and belief from your volunteer salesforce are the most important assets any direct selling company can tap into. Great products, marketing programs, training materials, compensation plans and technology can all help build that trust, but they cannot replace it or overcome a lack of trust.
In the early days of a direct selling business, company founders learn the importance of this asset. The founders tend to work side by side with the very first salespeople. These early adopters are continuing on in the business solely because they trust the founder's intention to help them succeed or they believe in the quality and benefits of the products.
The Common Disconnect
Too often, as companies grow and successor management teams take over, the fundamental understanding that the business runs on salesforce trust and belief is lost.
The business becomes a matter of statistics and performance metrics, cost control and market share. The volunteer salesforce becomes just another company asset like the warehouse building, the inventory and the IT systems.
When that fundamental understanding about the importance of salesforce trust is lost or starts to fade, the company inevitably enters into a period of decline. Not just sometimes; every time!
Where to Go Now
Every CEO's most important job is to recognize the importance of gaining salesforce trust and belief in the company. That belief and trust in the company's intentions and actions is especially important, and even more so for the CEO herself.  Then, your first and foremost duty is to preserve and strengthen that trust and belief in your salesforce every day.
Related Resource


About Alan Luce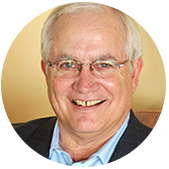 Alan Luce is a veteran direct seller, formerly the senior management executive at major companies like Tupperware and PartyLite gifts.
He was the founder & CEO of Dorling Kindersley Family Learning, which became a $40 million business in its first four years. Today, he's a consultant to more than a hundred direct selling companies, from startups to major powers such as Princess House, Avon and Amway.
An expert in compensation plans, startup strategies and sales management programs, Alan sits on the board of numerous direct sales companies. His many honors include induction into the Direct Selling Association Hall of Fame and the Direct Selling Education Foundation's Circle of Honor.
Learn more about Alan on his bio page, and contact us at info@strategicchoicepartners.com if you'd like to discuss how Alan and SCP can help your company.