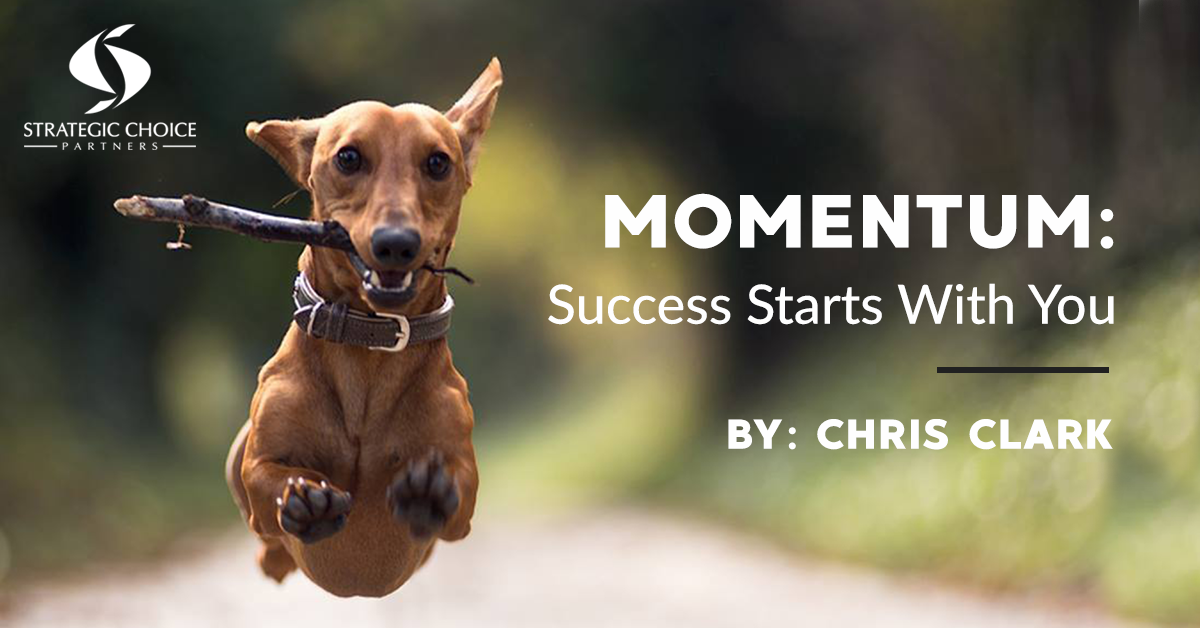 Just because it is the middle of the year, doesn't mean we can't start fresh as if it's New Year's Day, the infamous goal-setting holiday. Bring on the new goals, new growth and new people. Anything is possible. And how does that happen? By starting NOW and getting the momentum going!
Lead by Example!
Bookings are easier when people are chatting and laughing in the company of friends.
Recruiting is easier when people watch how much fun you're having (and notice how much you're selling!). So get people together ASAP.
Your team members will take their cue from you. If you get busy right away, your team will too. The momentum of your entire organization begins with your activity. NOW!!!
Below are a few momentum starters:
Invite your previous hosts to a Hostess Appreciation Party and ask them to bring a friend.

Contact your best customers to host a party as soon as next month.

Hold an Open House (in your home, community center, office, etc.).

Have a party with your team and ask your team members to invite their hosts to present their favorite product and explain why it's their favorite.
When you get the ball rolling, the domino effect will be sure to follow. So when you are stuck wondering why your business has become stagnant, get that momentum going, and you are sure to see change. Success starts with you … NOW!
Related Resource

About Chris Clark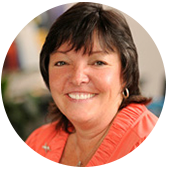 Chris Clark assists companies in identifying systems and processes that improve efficiencies in their corporate offices, especially in the areas of customer service and distribution fulfillment.
She helps startup companies physically manage their parties, orders and all internal and external service-related issues. Her vast experience in all facets of the direct sales business, from Human Resources to general project management, means you have an expert on your side when it comes to getting things done quickly and correctly.
Also a legal assistant, Chris is equally at home in the buttondown world of legal and government affairs, and the sometimes less-than- buttondown world of direct sales.
Learn more about Chris on her bio page, and contact us at info@strategicchoicepartners.com if you'd like to discuss how Chris and SCP can help your company.