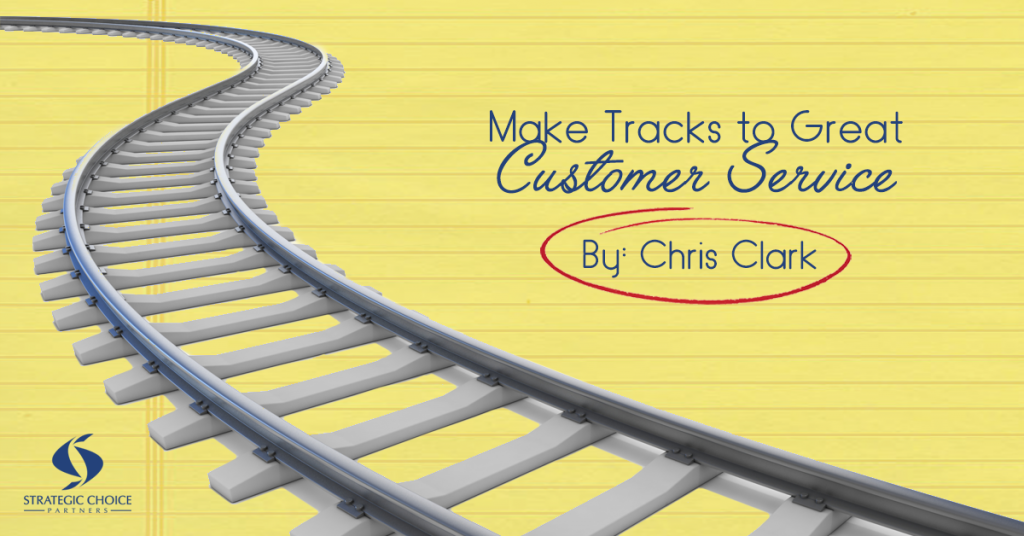 Your Customer Service department is your window into the world of your sales force. Customer Service Reps hear it all and deal with it all. Putting out fires is what they do. But that's only half of their job. To be really effective, reps also need to carefully track what they encounter, so everyone in the organization can learn from their experiences and make future decisions based on what's really going on in the field.
Take Notes
A little time spent taking the right notes in the right way can save lots of time in the future. So write it down! Put the pertinent information in an Excel spreadsheet, Outlook Task or whatever software comes with your customer service system.
Data should include:
WHO: Consultant name, number and contact information.
WHAT: Briefly describe the situation, and be sure to tie it to an order number.
WHEN: Date and time the inquiry came in.
HOW: Was it a phone call? Fax (yes, companies still use this!)? Email? Noting how reps choose to make contact helps determine where departmental resources are needed.
Once you have all the "incoming" recorded, think about the "outgoing" – That is, where does this information go next? Who needs to know what? Assign each inquiry a general category (i.e. marketing, shipping, promotions, etc.) Then set up a system to review this information.
Here's how I like to do this:
DAILY: Review your collected information to determine the correct categories are being used for every situation, and see if any trends are emerging.
WEEKLY: Review again.
MONTHLY: Provide summaries to each department. Better yet, schedule a brief meeting to share and review results.
The Benefit of Careful Tracking
We've all heard the adage:
Knowledge is Power
It's especially true when it comes to keeping your sales force happy. Careful tracking and sharing of information helps every department head understand what's working and what needs improvement in their respective areas. That same information gives the customer service manager a means of measuring department productivity, which in turn helps determine how departmental resources and personnel are used.
Information helps everyone win, so keep on trackin'!
Related Content

About Chris Clark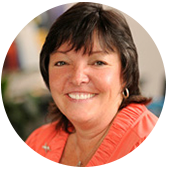 Chris Clark assists companies in identifying systems and processes that improve efficiencies in their corporate offices, especially in the areas of customer service and distribution fulfillment.
She helps startup companies physically manage their parties, orders and all internal and external service-related issues. Her vast experience in all facets of the direct sales business, from Human Resources to general project management, means you have an expert on your side when it comes to getting things done quickly and correctly.
Also a legal assistant, Chris is equally at home in the buttondown world of legal and government affairs, and the sometimes less-than- buttondown world of direct sales.
Learn more about Chris on her bio page, and contact us at info@strategicchoicepartners.com if you'd like to discuss how Chris and SCP can help your company.