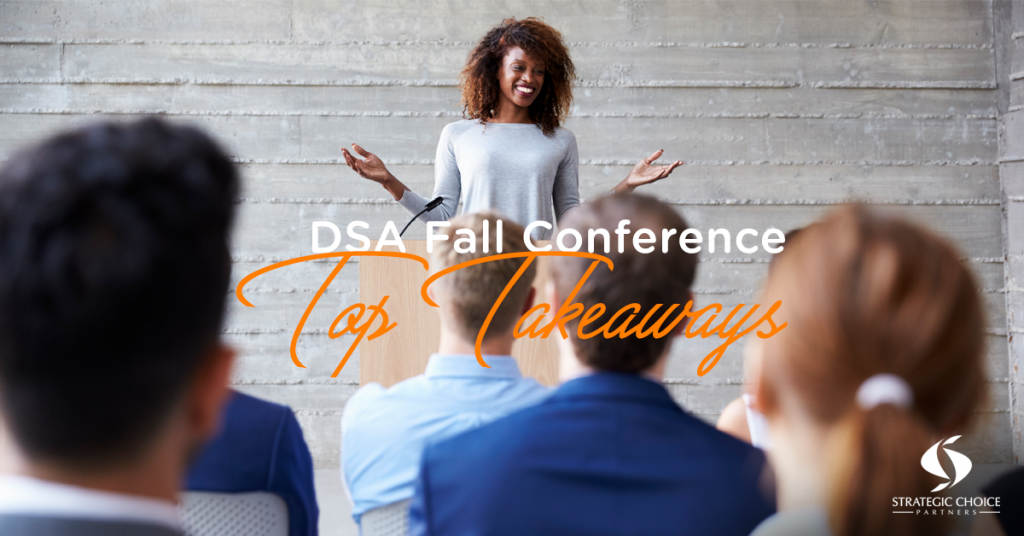 This year's DSA Fall Conference combined regulatory, marketing, communications and technology-driven content. It was an immersive program of inspired speakers, thought-provoking sessions and provocative questions with global peers plus a keynote from the new FTC chairwoman.
Brett Duncan, Co-Founder and Managing Principal of Strategic Choice Partners, and Michel Bayan from DirecTech Labs discuss their top three takeaways from the DSA Fall Conference in their guest article on The SourceDS titled, "Key Takeaways from DSA Fall Conference 2017." Be sure to check out the full vlog.
Michel's Top 3 Takeaways
AI (artificial intelligence) — AI engines and tools can have strategic value for the direct selling industry.
FTC Chairwoman — The FTC isn't our enemy, it simply wants to weed out the frauds.
Social Selling — Nu Skin President Ryan Napierski encouraged other direct sellers to be thinking about platforms that can empower micro-entrepreneurship.
Brett's Top 3 Takeaways
Multichannel — Interacting with customers in direct and indirect ways is a huge topic for years to come.
Segmentation — Many companies have distributors who are mentally just customers. Three top executives discussed how to get buy-in from your distributors.
Technology Implementation — This isn't just an IT project. You can't let the technology department run without the business informing it—it has to be a true-partnership.
Learn more about Michel and Brett's top takeaways on their vlog, "Key Takeaways from DSA Fall Conference 2017."
Need help in any of these areas: AI, regulation, social selling, multichannel, segmentation or technology implementation? Our team is made up of over ten direct selling experts who work alongside many companies, helping them master each one of these areas. We'd love to help you, too. Contact us now and let's schedule some time to discuss your company and its best next steps.
Related Content

About Brett Duncan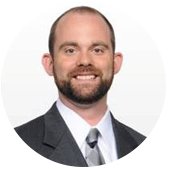 Brett is a founding partner with Strategic Choice Partners, and an experienced executive specializing in marketing, communications and digital strategic consulting.
He worked for his first direct sales company two days a week while still in college packing shipments in their warehouse from 5 until midnight. He began at the entry level of the marketing department at AdvoCare, International in 2002, rising to the position of marketing manager before he left in 2007. In 2009, he joined Mannatech as Sr. Director of Global Online Solutions. He was then promoted to Vice President of Global Marketing in 2011.
Learn more about Brett on his bio page, and contact us at info@strategicchoicepartners.com if you'd like to discuss how Brett and SCP can help your company.