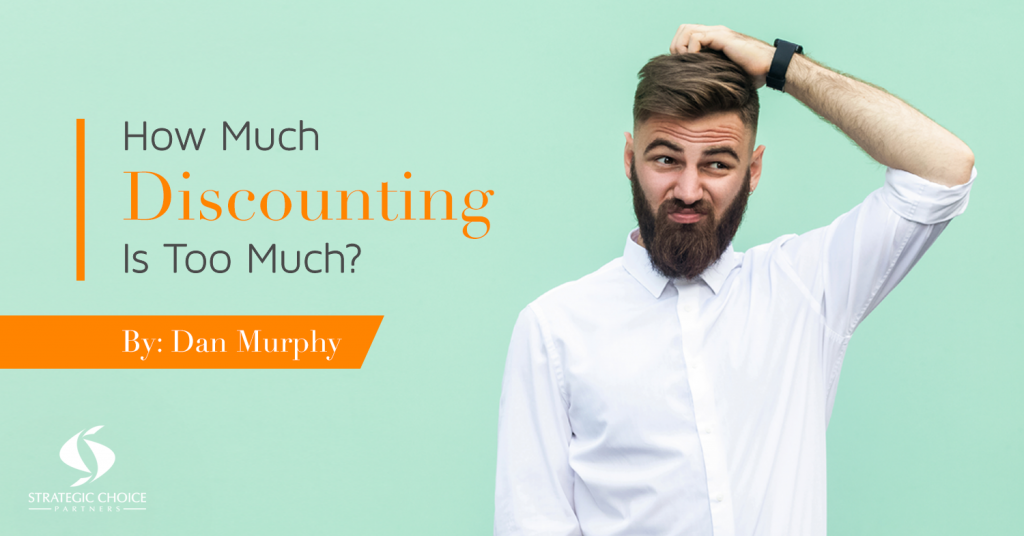 As executives and stakeholders in the industry, we know excitement and enthusiasm moves our business. This energy can come in many different forms: new products, a national convention, a travel incentive trip and most recently, via social media and public relations.
Using Caution with Promotions
When it comes to generating excitement in a direct selling business with promotions, caution is advised. Promotions, of course, have an important place in our toolkit of options to generate excitement and enthusiasm. The proper mix of promotions designed to motivate leadership development, sponsoring and sales to either customers or hostesses are crucial to success.
Dan Murphy, Co-Founder and Managing Principal of Strategic Choice Partners, breaks down his formula for proper discounting in his guest article on The World of Direct Selling titled, "Striking the Proper Promotional Balance: How Much Discounting Is Too Much?" Be sure to read the full article.
A Formula for Proper Discounting
A good rule of thumb when finding your promotional balance is to start with the blended times cost multiple for the business (meaning the relationship between the retail price of the products and their fully loaded landed costs). For example, if the times cost multiple is 7x (meaning I buy an item for a cost of $10.00 and sell it at full price at $70.00), then I can afford to have between 25% to 30% of the business in a period be sold at a discount of between 10% to 30% off.
Learn exactly how this all works in, "Striking the Proper Promotional Balance: How Much Discounting Is Too Much?".
Want to implement proper discounting for your company? We're working alongside many companies in direct selling, helping them develop the perfect pricing structure. We'd love to help you, too. Contact us now and let's schedule some time to discuss your company and its best next steps.
Related Content


About Dan Murphy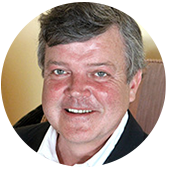 Dan has over 30 years of experience in high growth organizations holding senior finance and operating roles at TJX, Pepsico, Panera Bread, Princess House and Immunotec. For the last 15 years, Dan has served as both a CEO, CFO and COO for two party plans and network marketing company respectively. Currently, Dan is a consultant specializing in the Direct Selling Industry, his primary area of focus is interim management, turnaround management, financial management, strategic planning, operations and capital formation.
Dan has for the last two year been President and CEO of Passion Parties Inc. a direct selling party plan company in the relationship enhancement business, headquartered in Las Vegas NV. In January of 2016, the Company was sold to a strategic buy in the same category creating the largest such Company in the industry.
Learn more about Dan on his bio page, and contact us at info@strategicchoicepartners.com if you'd like to discuss how Dan and SCP can help your company.