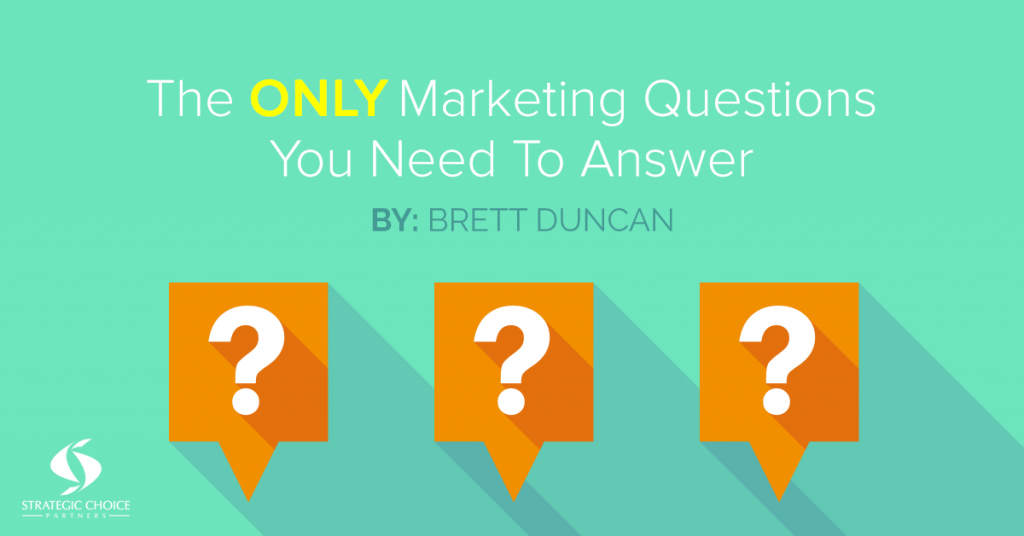 Marketing can be a really simple thing if you let it.
Think about who you want to reach with your product, service, idea or message. It may be customers you already have, or it may be someone you've targeted but haven't quite connected with yet.
Can you see them in your mind?
OK, now get a clear picture of what it is you're marketing. Your idea. Your message. Your product. Your service.
Get Clarity & Ask Yourself These Questions
Now keep your customer and your idea at the forefront of your mind, and quickly answer these three questions.
Do they want it?
Do they know about it?
Do they talk about it?
Believe it or not, if you can answer each of these questions with a strong, emphatic "YES!," you've already done most of the heavy lifting. You are in the 99th percentile of marketers. You are a marketing freak, a certified guru.
But I'm guessing you didn't answer each question with a "yes." Or at least with three emphatic yeses.
Granted, you might not have had a clear "no" for any of them, but I bet you answered with things like this:
Kinda.
Sorta.
I think so.
I'm not exactly sure.
Maybe.
Am I right?
The Gray Area
This is gray area, and gray area has absolutely nothing to do with good marketing. Gray area is boring, confusing, generic and unattractive. Gray area gets overlooked. Gray area turns no heads.
And gray area is filled to the brim with answers like "kinda," "sorta," "I think so" and "maybe."
The discouraging news is that there's probably some gray area around your idea. Maybe more discouraging, these questions never go away. To be a great marketer, you have to keep asking them, all the time. And just to keep you on your toes, the answers change all the time, too.
If the customer you want truly wants your product, and they are aware of it, and they like talking about it, you are a blessed business indeed.
Related Resources

About Brett Duncan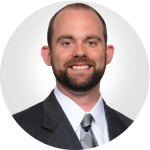 He worked for his first direct sales company two days a week while still in college packing shipments in their warehouse from 5 until midnight. He began at the entry-level of the marketing department at AdvoCare, International in 2002, rising to the position of marketing manager before he left in 2007. In 2009, he joined Mannatech as Sr. Director of Global Online Solutions. He was then promoted to Vice President of Global Marketing in 2011.
Learn more about Brett on his bio page, and contact us at info@strategicchoicepartners.com if you'd like to discuss how Brett and SCP can help your company.