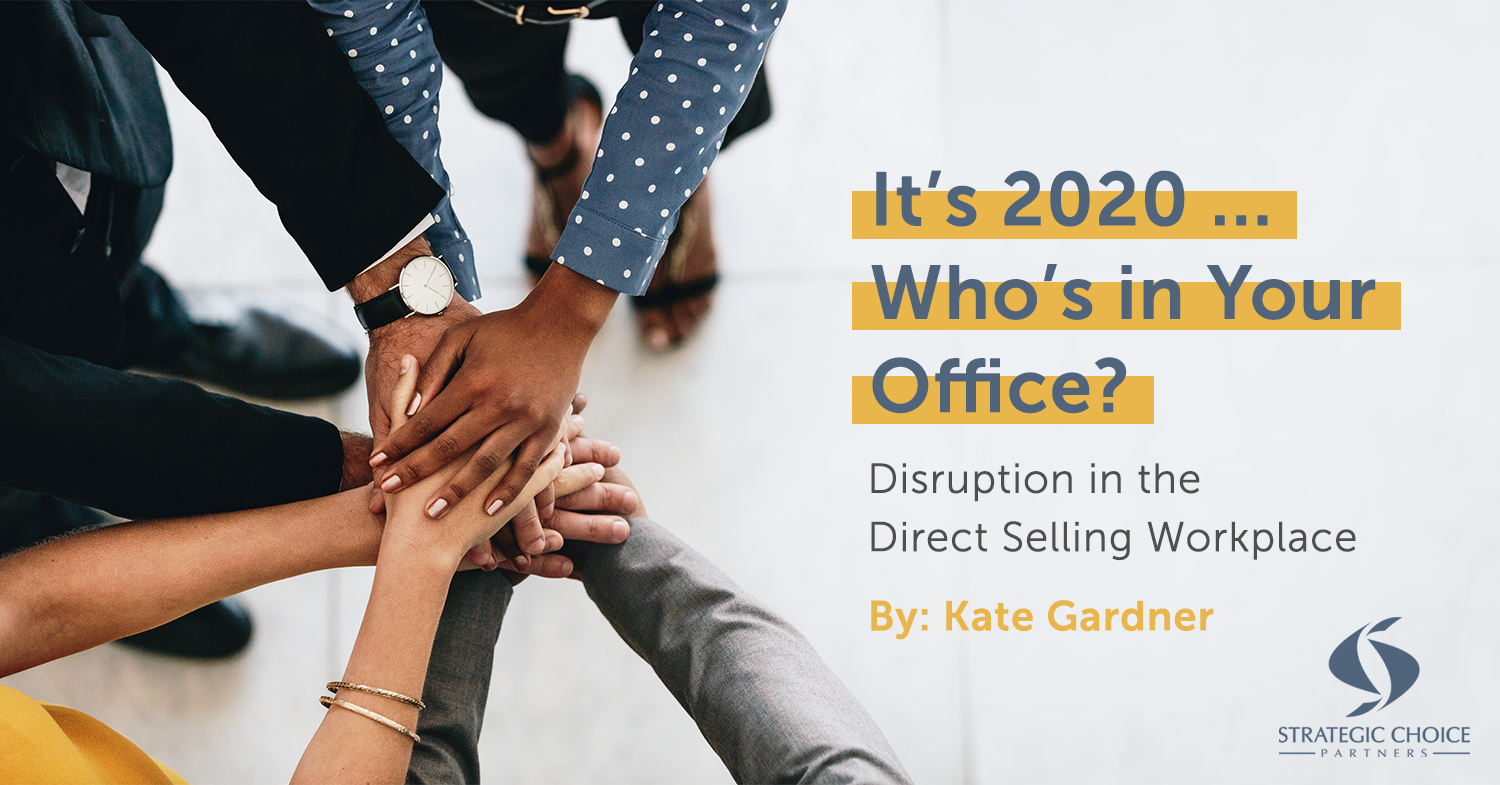 No matter which way we turn, "disruption is in play" … including in the traditional "gold watch" business workplace. Human resources knows it. Bosses stress over it, and employees feel it!
Early in direct selling history, the new direct selling company (armed with its product/service) opportunity opened its doors with a handful of passionate people supplying all of the internal "labor" and support—the founder(s), maybe a family member or two plus an outside influencer, also known as the neighbor or best friend. This tiny tribe ran the entire enterprise.
That is, until, the independent distributors began requesting, even demanding and self-fulfilling additional resources to support their organizations. This often resulted in a secondary source of income for many distributors which, often exceeded their original distributor incomes, in addition to distracting the distributor from the prime directive of marketing the company's products and opportunity.
It should be noted, this was a good thing! Today, it's the added support a company now offers which has become a huge differentiation factor.
Staffing Domino Effect
As the historical timeline continues, to keep pace with the sales field expectations, companies began hiring … and hiring … and, yes, over hiring. AND, thus began the staffing domino effect to meet the increasing and very real needs of the field sales force.
Enter the "supplier or vendor" with services and now technologies ideally suited to support direct selling, allowing the company to focus on its opportunity. Direct selling companies recognized the value of engaging the "outside expert" to accomplish a task or program which would otherwise require one or more new salaried hires with all the associated costs!
Gig Work Disruption
According to a recent Deloitte article, "The rise in contingent work (a.k.a. alternative work; gig work; side hustle, the list goes on) and growing diversity of the workforce are two of the seven key disruptors driving the future of work." It's time to answer, or, at a minimum, identify … who's in your office, and what they are really doing to make a difference?
As a career direct selling executive, with decades of experience building keenly aligned corporate teams, I have three recommendations to consider.
Internally, or with external expert support, evaluate and redefine your:
Key Internal Executive Leadership.
You'll be looking at the skill sets, culture fit and contributions. In her 2020 Trend Report, Judy Galloway/G-group Marketing, suggests, "You and your staff must combine excellent hard technical skills with stellar soft personal skills—collegiality, teamwork, creativity, empathy and leadership. If you or your organization is missing one or the other, your company or career will suffer."
Vision, Mission & Culture.
Are they current, resonant and in complete alignment?
Missing Links.
The missing links in products, programs and, most importantly people, i.e. your executive talent.
We're at the disruptive full circle … somewhere between the start-up's "necessary staff" and the mature company's "excessive staff" is the full-time/onsite "right staff."
Get your internal team at the right size. Then invite in the alternative, gig, contract, vendor/supplier resources to complement your objectives.

About Kate Gardner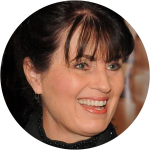 Building on many decades of successful direct selling career experience, Field to C-Suite, Kate co-established C3 Executive Search to best serve her community of colleagues and companies in the acquisition of exceptional executive talent.
Kate is co-founder of theJuice, Dallas/Fort Worth and Salt Lake City, with colleague Brett Duncan, SCP. Kate is also co-founder of the Direct Selling Women's PowerCircle with Michele McDonough.