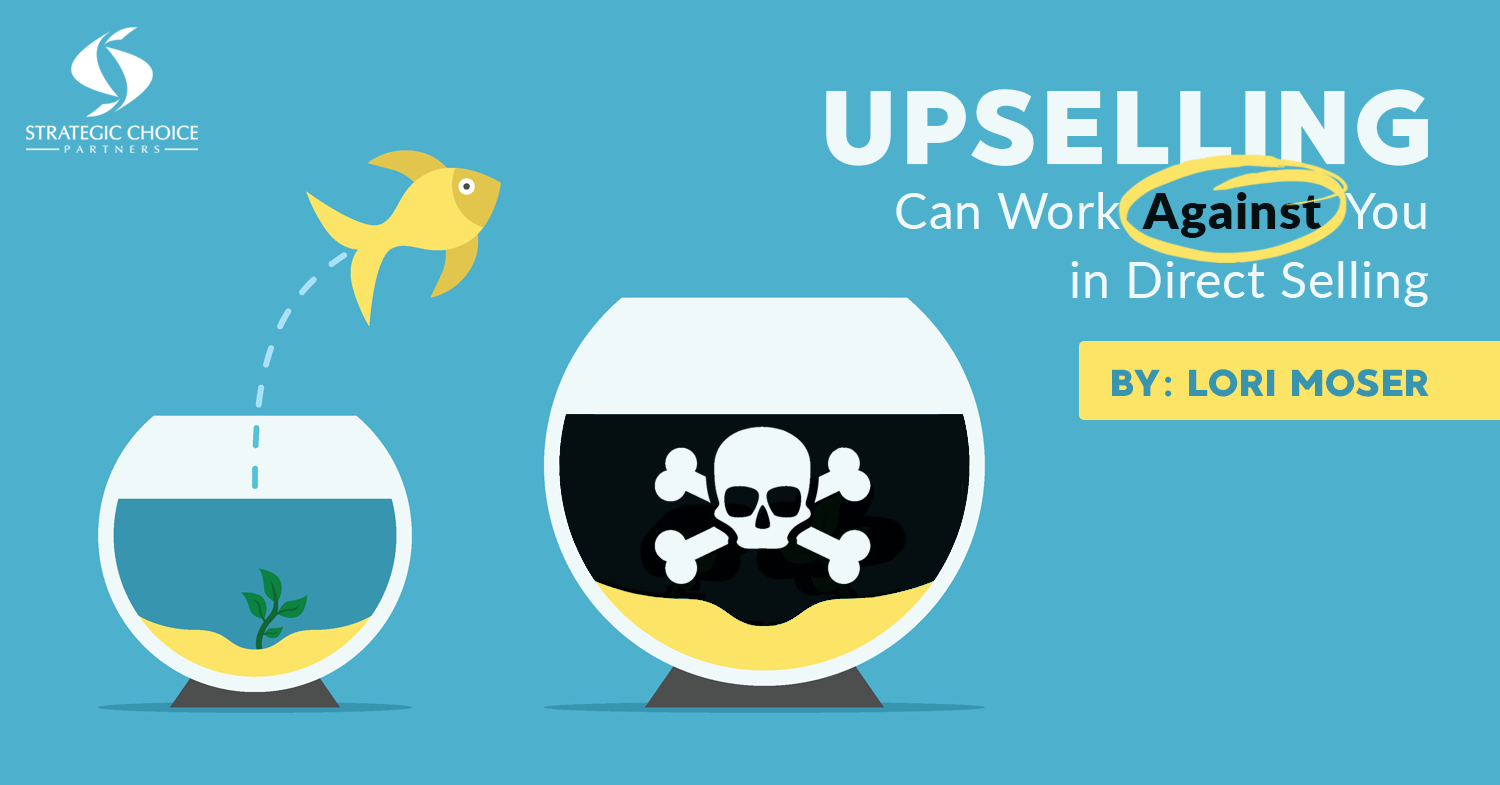 I never thought this would be a high-priority topic—or even a blog post topic at all. But a recent incident brought it to my attention.
A Story of When Upselling Went Wrong
I was working on a training project out of town and realized I needed a rental car. Since I was already at the office, the company arranged for a car to be picked up at a nearby hotel. How convenient!
My colleague and I headed over and found a very small rental counter tucked in a corner of the lobby. The representative looked over the paperwork and said she just happened to have a two-seat convertible sports car for only $19.00 a day more.
We didn't mean to offend, but we chuckled at the thought of pulling up to the office in a bright red Corvette, hair flying in the wind. "No thanks," we said. "The car that was ordered would be just fine."
The representative asked how much luggage we had because our car would only accommodate a few pieces. "A larger car would only be $14.00 a day more," she said. "No thanks," we responded. "The car our company ordered would be just fine."
"GPS?" she asked. "Only $13.00 a day more." We declined and asked if she would kindly give us the car that was ordered. "Sure thing," she said.
"And I would imagine you want insurance, right? Only $6.00 a day more." We held firm and said we were a bit behind schedule. "Let's just finish up then," she said. "But I highly recommend prepaying for gas."
At this point, I was finding it hard not to laugh, so I started writing a talk in my head about the danger of excessive upselling …
The Last Straw
In the background, I heard that something would only cost $2.00 a day more. Then I found out just how far my friend could be pushed when she screamed, "NO. JUST GIVE ME THE CAR!" The representative said she had the perfect one for us, but I think I detected a smirk.
Did you know that a top rental car agency still has at least one car with hand crank windows and manual door locks? I sent a picture to my kids so they could see what it was like in the good ol' days.
Yes, she got her laugh, but I was ahead of the game because I walked away with the framework for a talk, inspiration for this blog post and some wonderful nostalgic memories.
The Big Takeaway
Yes, we do want our sales force to upsell. But let's make sure they don't go overboard!
Related Resource

About Lori Moser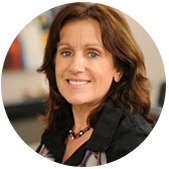 Lori Moser is an accomplished speaker and creator of sales training content for print, online and video presentation.
Lori's background in education, combined with over 25 years of experience in the direct sales industry enables her to help both start-up and established companies with every aspect of their sales training. After beginning her career at Tupperware, Lori became a founding member of Dorling Kindersley Family Learning where she built a multi-million dollar organization within three years. She then gained corporate experience as the company's Regional VP of Sales.
Learn more about Lori on her bio page, and contact us at info@strategicchoicepartners.com if you'd like to discuss how Lori and SCP can help your company.