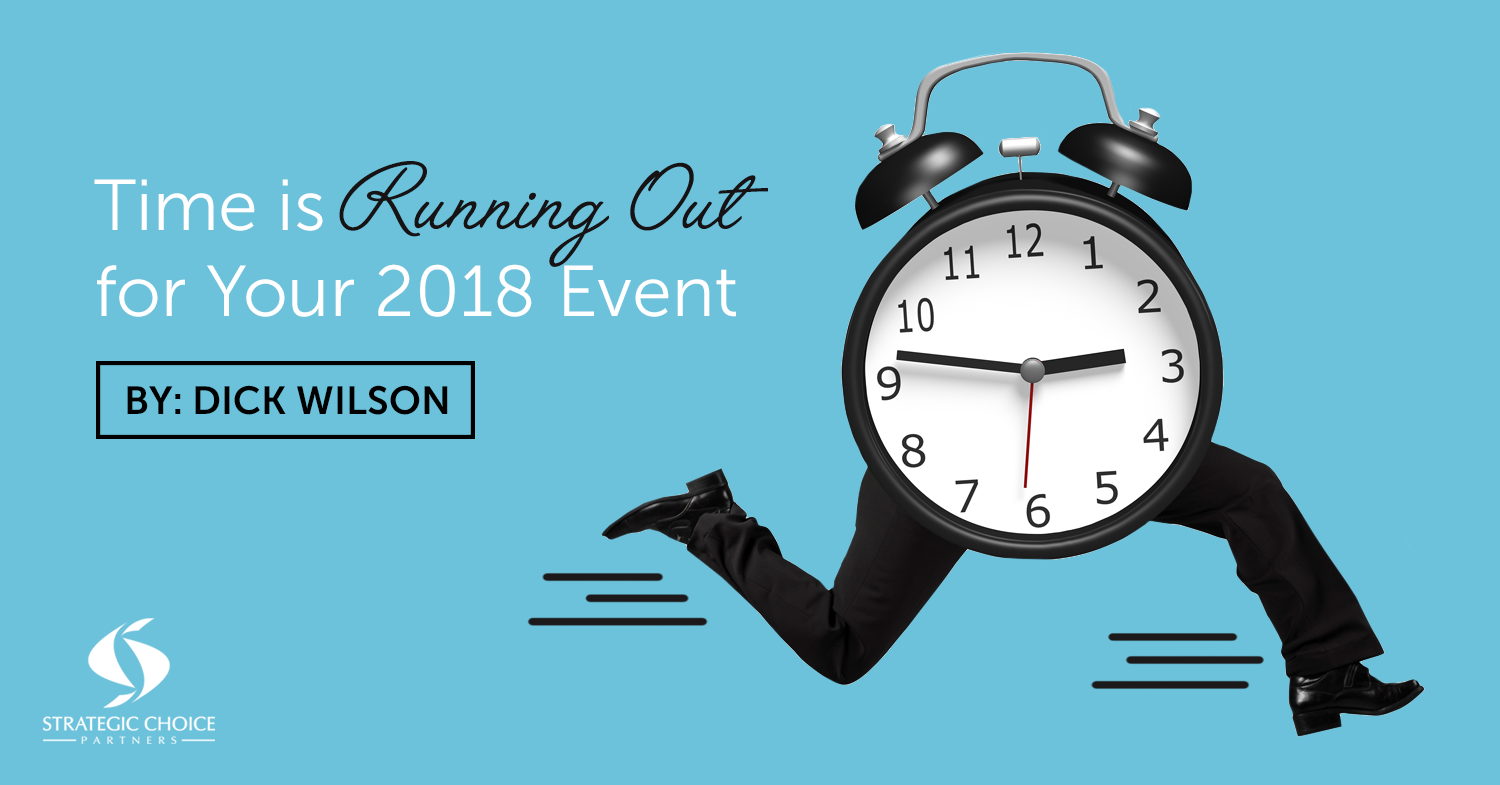 If your company is like most, your annual event happens in July or August. That means it's coming up soon, and you're busy trying to get more attendees.
You know what the best tools are to promote your event? Quotes, impressions and testimonials from your 2017 attendees. People want to know what's in it for them. They want benefits, specific benefits.
How to Acquire Testimonials
Ask


Reach out to attendees via whatever channels you can … email, social media, newsletters, conference calls or whatever else will effectively reach those who attended.

Tell them the truth—you want to hear, in their own words, what they liked best about last year's event.


 

Help Them Respond
Remind them of key announcements, guest speakers and training topics. Then ask them to write down what they liked and why. How they've put what they learned to use since returning home. And what kind of positive results they've observed. The more specific, the better!


 

Go for Details


Comments like "Best conference ever!" or "I had fun" are nice … but totally useless promotionally.

Ask for focused comments and specific results, citing actual numbers.
Here are some good examples:
"After seeing Jana Smith train on recruiting, I got a new attitude. I also got 2 new recruits in my first month following conference."

"I've put Jason Pierce's team building techniques to use, and in just 6 months, I have doubled the amount of consultants in my downline."

"I made at least 5 new friends at the first evening reception and learned some great sales tips at the same time. You can't do that on a webinar!"

"Hearing Leslie Stone's testimonial moved me to tears. I was not only moved, I was motivated to action. I promoted out to Leader the month after conference."
Set a date for replies, no more than a week out. And specify what you want see in the subject line, something that will help you organize the replies, such as "2017 Conference Feedback, Lorna Watson."
People aren't going to respond if they think this task is going to take them a long time. Let them know you only need a few sentences and replying shouldn't take more than a minute or two.
Building attendance at conferences is likely to remain a challenge for many companies in 2018 and beyond. Positive, enthusiastic testimonials are the most powerful tools you have to achieve that goal. The time to start collecting those testimonials is NOW, way before your event.
Related Resource

About Dick Wilson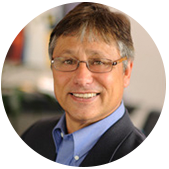 Dick's handy combination of both left and right brain abilities enables him to offer an eclectic menu of creative, production and organizational talents. As Marketing Director for Dorling Kindersley Family Learning, and before that, Director of Presentations for Tupperware, Dick has over 20 years experience managing budgets, projects and people, while implementing corporate objectives.
Because Dick's an accomplished print writer, audio/video copywriter, promotional writer, script & speech writer, director/producer of conventions & events, he can craft an effective message in almost any medium. He understands how to motivate, inform and entertain a direct sales audience.