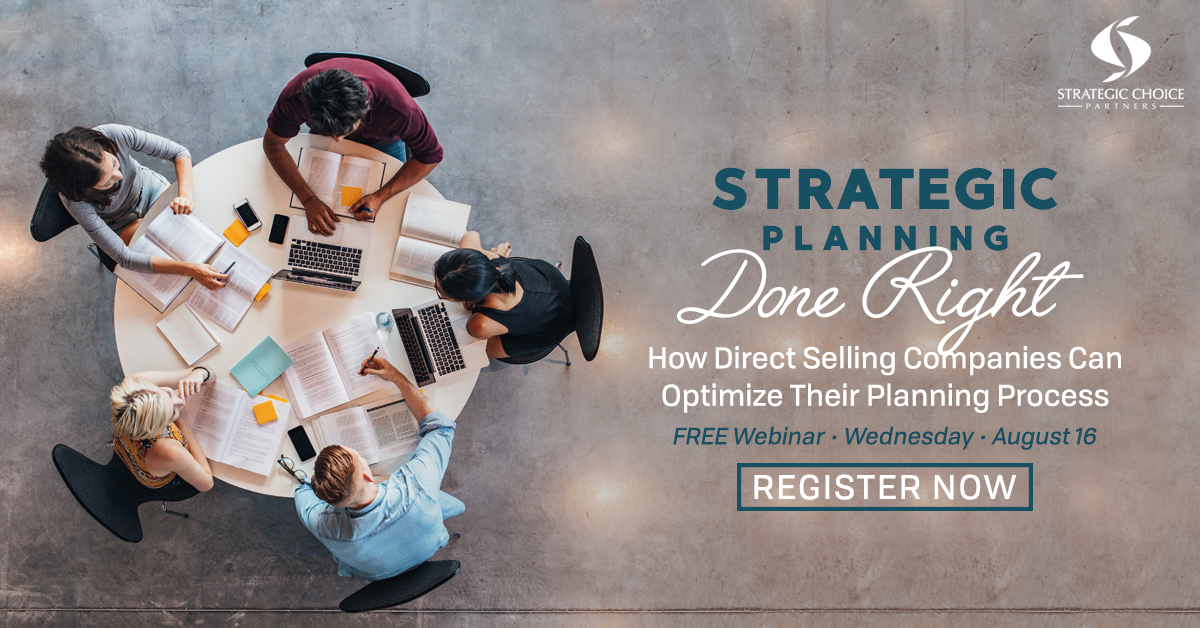 What thoughts go through your head when you hear the phrase "Strategic Planning?"
Do you shudder in fear at the thought of late nights prepping spreadsheets and powerpoint decks? Do you start to yawn as you think of sitting idle for days on end in the same conference room chair? Do you get anxious feeling like you're already behind and that your planning process is more of a thorn in your flesh instead of a strategic advantage?
Turn Planning into Something You Want to Do (Not Something You Have to Do)
If you're anything like many of the organizations we work with, you think of strategic planning as either an annual rite of passage or a glorified brainstorming session. And no one should get excited about that, right?
Planning at a strategic level should never be boring, and it should never be a waste of time. But we've noticed that's not the case for so many companies. So we want to help you change that and start making your planning session something everyone looks forward to.
In this short 30-minute webinar, Brett Duncan will share simple ways any direct selling company can get the most out of their planning process. He'll show you how to… 
Clarify what your planning session should (and should not) accomplish.
Schedule the phases of your planning process so they're effective from day one.
Enable your participants to prep effectively before the planning session.
Conduct the most effective planning session possible using templates, roadmaps and live note taking.
Choose the right person to facilitate the session, either internal and external.
Avoid the most common planning session time-wasters.
Establish a plan for proper execution and review throughout the year.
Register now, and invite your entire leadership team to join you. 
The principles covered in this webinar can apply for overall corporate planning as well as departmental planning, so engage your entire team and start nurturing a culture of planning. No matter how big or small, how young or old, you and your company can benefit enormously by improving your planning process as we head into 2018.
Even if you can't make the live webinar, anyone who registers will receive a link to access the replay.
It's completely free. Join Brett on Aug. 16 at 11:30 CT.