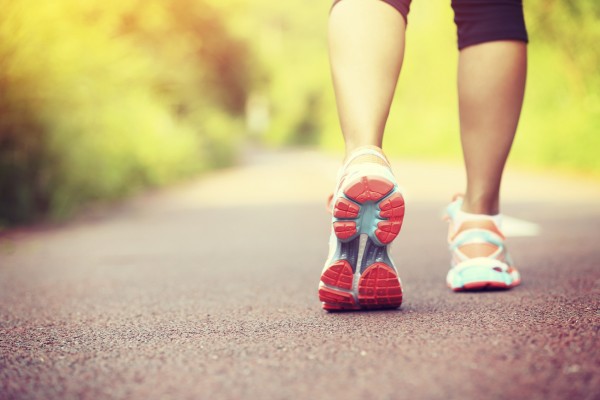 By Lori Moser, Training Specialist and Speaker
I hosted a party last week.  An honest to goodness, direct sales, home party.  It wasn't a business launch.  It wasn't an open house.  It was simply a party to learn more about the product and share it with my friends.  Truth be told, in the 25 years I've been involved in this industry, I had only hosted one other party.
My consultant was the best of the best.  She was knowledgeable, enthusiastic, caring, and could qualify as the "Queen of Follow-Up"!  And certainly, with my experience as a top field leader, a Regional VP of Sales and 12 years as an industry consultant, it would be a breeze, right?
Here's what I learned:
It can be risky.
I wasn't certain that my friends would like the product or have a good time, making it a waste of time. It wouldn't have been disastrous, but I wanted them to have fun.
It takes sales skills.
When inviting friends, I needed to spell out the benefits of the product and the benefits of attending.  And while I'm seasoned, "No" still has a bit of a sting.
It takes work.
We say it's not necessary; that it should be easy.  But I baked cookies, purchased appetizers and drinks and made sure my house was clean!
It can be stressful.
When the inevitable last minute cancellations came in, I was concerned that my consultant would be wasting her time.  Yes, I knew she would say it was OK. I knew that just one booking could lead to much more.  (And it did!) But I still felt bad.
As I walked a mile in a host's shoes, I was reminded of how special she is.  My advice?  Let your host know in all sorts of ways, how much you appreciate her.  Free products alone won't cut it.  Spoil her rotten, because she might be doing more than you know!
About Lori Moser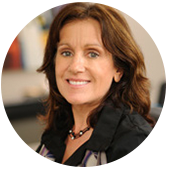 Lori Moser is an accomplished speaker and creator of sales training content for print, online and video presentation. Lori's background in education, combined with over 25 years of experience in the direct sales industry enables her to help both start-up and established companies with every aspect of their sales training.
Learn more on Lori's bio page, and contact her if you need help with sales training and leadership development.