Historically, direct selling companies focus their video efforts on prospecting videos, product training, comp plan explanations, testimonials and the like. And these videos are still relevant and needed.
But Clark Diemer, head of Diemer Marketing Group and Associate of Strategic Choice Partners, is encouraging direct selling companies to think way beyond the normal video. Social media is now catering to video, making it the most impactful medium available.
And direct selling companies must get on board, for the sake of their brand and their field leaders.
Here's Clark ranting a bit on the topic. Enjoy!
DG VLOG | Online Videos & Direct Selling
About Clark Diemer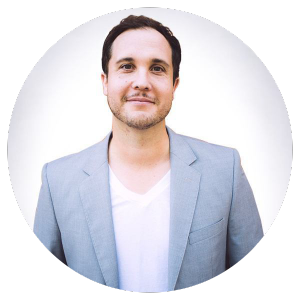 Clark Diemer leads Diemer Marketing Group, a diverse group of marketing professionals striving for excellence in the quality of their service, while working to ensure the best results for their clients. Direct sales companies of various sizes rely on their expertise for video production, website development, CSR initiatives, video brochure development and other creative marketing solutions.
Clark began working at Mannatech, Inc at the age of twenty-three and quickly found a true passion and unique skill set for development marketing strategies and tools that provided real results for the company and its global distributor base. In 2012, he decided to bring this experience and passion to the Direct Sales Industry by starting Diemer Marketing Group.
From the initial client meeting to the final product, they take pride in their genuine and insightful approach to creating marketing assets that stay true to client's vision, while providing results that allows their business's to flourish.