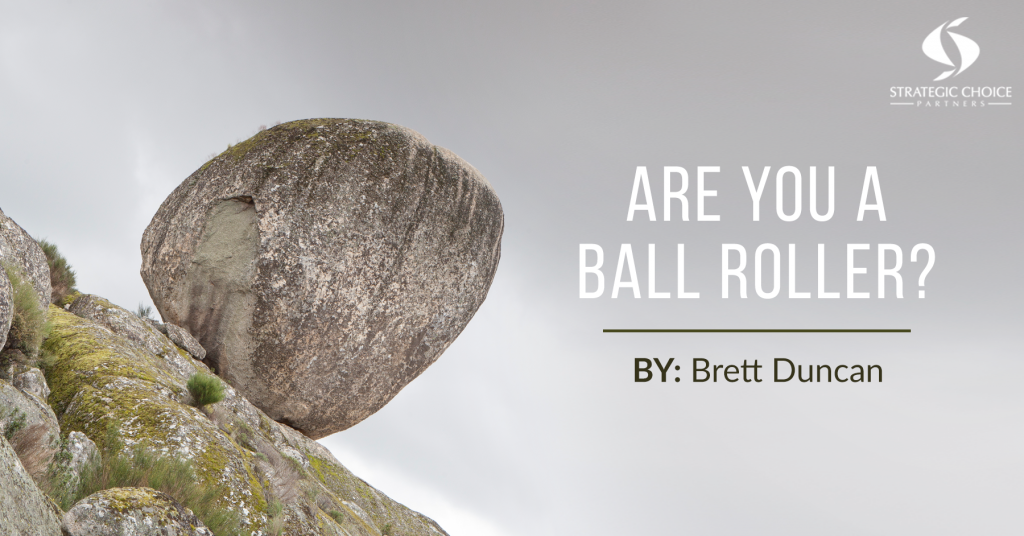 Have you ever been stuck with a large group of people, all with good ideas, but the very thought of getting started as a group is absolutely paralyzing?
That's because groups aren't good at starting things. A person is.
And yet, we celebrate consensus and compromise and synergy and brainstorming and all that crap. It's not bad crap, in all fairness. It just isn't everything.
For example, one of the worst things about brainstorming is that it leaves you overwhelmed by all the things you then have to go do. So you don't do any of it.  In addition, you feel like you have to do it all together as a team because you came up with it as a team.
Editing is Easier
If you've ever had to write anything from scratch, you can attest to this simple statement: editing what's already written is way easier than coming up with what to write. On the one hand, you simply have to correct, add to or take away from what's sitting in front of you. On the other hand, you have to start with a blank canvas. There's nothing sitting in front of you; you have to make it.
The reason editing is easier is because it comes with pre-determined, tight boundaries. Creativity is involved, but it's involved within the boundaries of the thing that's already been created. Instead of wondering, "What kind of incentive should we launch?" you can ask, "How do I make this particular incentive as good as it can be?"
That's not too daunting, right?
When it comes to group-think, realize that groups like to edit. The group likes to feed off of something that already exists. An idea. A mock-up. A prototype. A draft.
But the group does nothing until a single person gets the ball rolling. Until a single person creates that first version.
Are You a Ball Roller?
Which brings us to the point here: Are you a ball roller?
When the group gets stuck, do you step up and volunteer to create the draft that everyone else can then edit? Do you take on the obstacle that's keeping the whole group from moving forward?
If that's you, you are extremely valuable.
Related Content

About Brett Duncan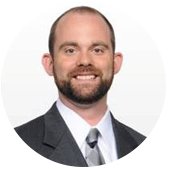 Brett is a founding partner with Strategic Choice Partners, and an experienced executive specializing in marketing, communications and digital strategic consulting.
He worked for his first direct sales company two days a week while still in college packing shipments in their warehouse from 5 until midnight. He began at the entry level of the marketing department at AdvoCare, International in 2002, rising to the position of marketing manager before he left in 2007. In 2009, he joined Mannatech as Sr. Director of Global Online Solutions. He was then promoted to Vice President of Global Marketing in 2011.
Learn more about Brett on his bio page, and contact us at info@strategicchoicepartners.com if you'd like to discuss how Brett and SCP can help your company.