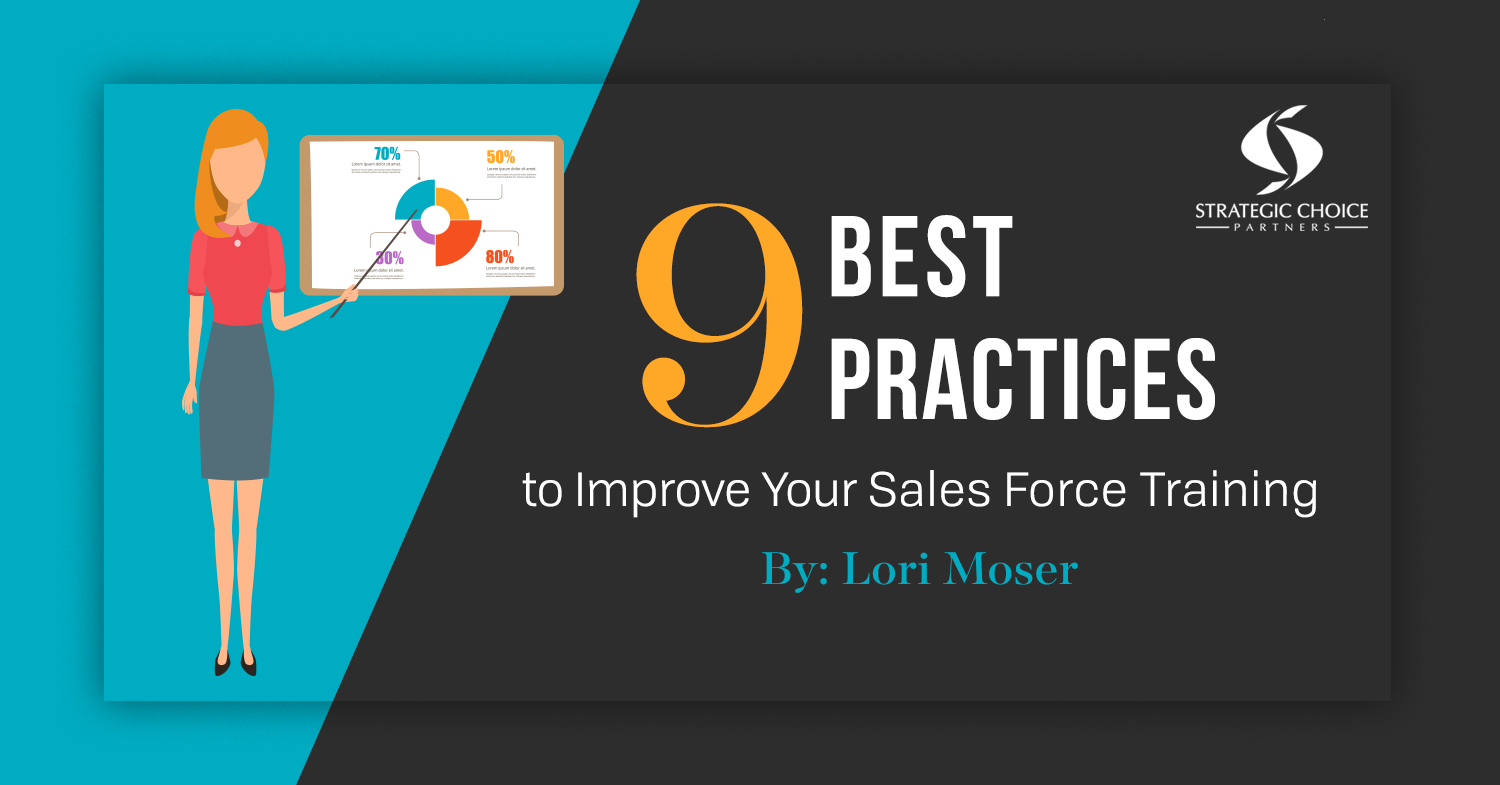 Your sales force members are your best customers, which means you need to constantly pour into them, encourage them and listen to their feedback. If they lose steam, your business does, too. So here are nine tips to keep in mind when training your sales force.
Top 9 Tips
People grow from relationships.
People don't grow from training, promotions, amazing products or flashy websites. Your new people will be more likely to succeed if they have someone within the company who provides personalized recognition, encouragement and support.
It's imperative that new salespeople experience success from the start.
Encourage them to begin with a full party schedule of at least six parties from different circles. That way, they'll still have business if their first few parties reschedule or are poorly attended. Otherwise, there's a good chance they'll become discouraged and leave.
Often, salespeople who have great leadership potential don't know it.
Have a system in place to identify prospective leaders, present the benefits and work with them to create a detailed plan to reach their goal.
Make sure your sales force doesn't view first-level leadership as an all-encompassing job.
You might be running this risk if you have top-level leaders who hold elaborate meetings or spend a great deal of time communicating with their team. While this is their prerogative and could be quite beneficial at their level of leadership, make sure your new people don't feel it is a prerequisite.
Gone are the days of weighty training manuals and content heavy DVDs.
Skills training is best presented online, in small chunks through video or written presentations.
A video or PowerPoint presentation is not enough to effectively teach basic sales skills.
Supplement skills training in a variety of ways such as webinars, live training and written materials.
When preparing conference training, include people who can give personal testimonies about their success.
It's also a good idea to have that person talk about a challenge they overcame or their passion for your product and company. Often, these presentations are the most memorable.
As your sales force grows, it is advantageous to ask your leaders to present skills training.
But even if a leader has really mastered a skill, don't assume they can present it effectively. Coach each trainer well in advance. Help them create an outline of specific points to cover and emphasize the importance of staying with the time limit.
Help your sales force understand the value of presenting features and benefits … Feature: "This product appeals to all ages."
Benefit: "You'll really get your money's worth."
Feature: "This comes with a case and sturdy handle."
Benefit: "It will be so easy to take along with you." Even if it seems obvious, don't assume that a customer will know the benefit. And even if they did, the product will be more appealing if you spell it out.
Want to learn how you can quickly implement these nine tips? We're working alongside many companies in direct selling, helping them develop sales force training programs. We'd love to help you, too. Contact us now and let's schedule some time to discuss your company and its best next steps.
Related Content

About Lori Moser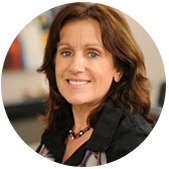 Lori Moser is an accomplished speaker and creator of sales training content for print, online and video presentation.
Lori's background in education, combined with over 25 years of experience in the direct sales industry enables her to help both start-up and established companies with every aspect of their sales training. After beginning her career at Tupperware, Lori became a founding member of Dorling Kindersley Family Learning where she built a multi-million dollar organization within 3 years. She then gained corporate experience as the company's Regional VP of Sales.
Learn more about Lori on her bio page, and contact us at info@strategicchoicepartners.com if you'd like to discuss how Lori and SCP can help your company.