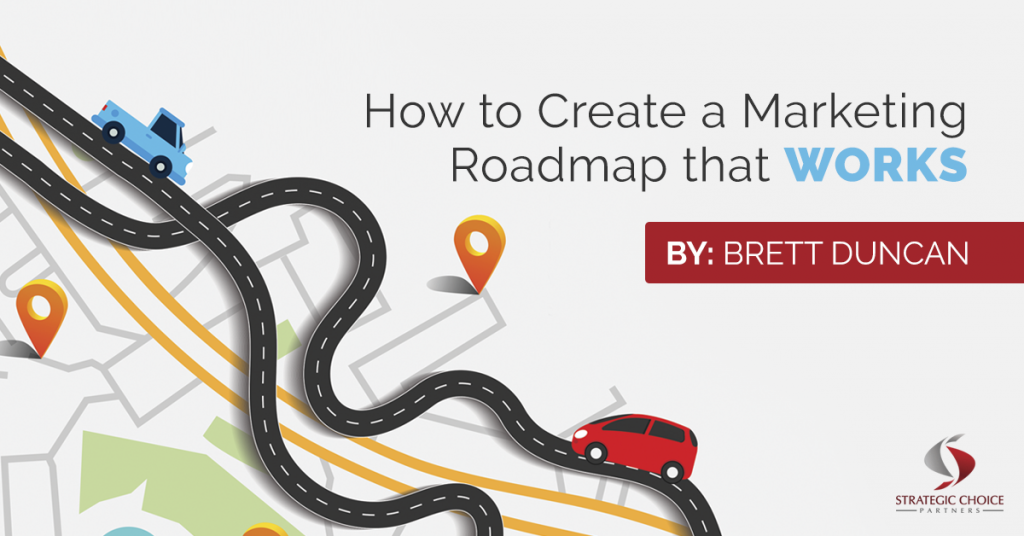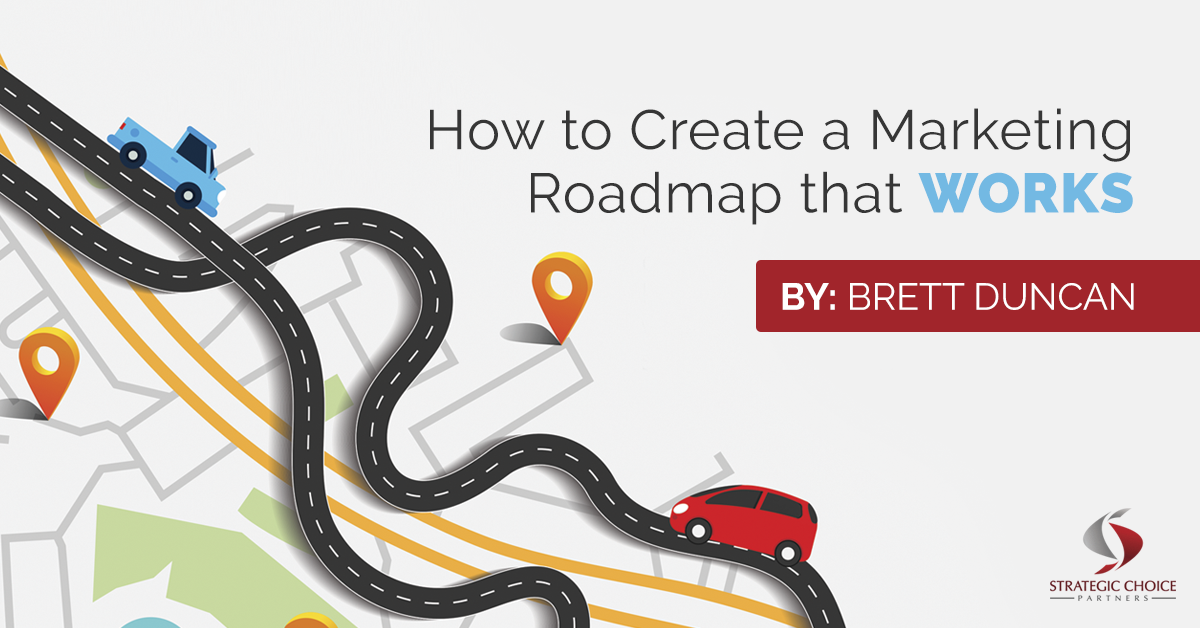 Marketing at a direct sales company can mean a lot of things, and it's difficult to stay on top of it all, which is why Brett Duncan is giving away his 6 practical approaches to creating a marketing roadmap. And a roadmap that actually works. In this training, Brett will help you define your objectives and match your projects with your resources.
Get Instant Access to this webinar and many others. Create your free account now!

To start off. Brett asks, "What is marketing?" Marketing is one of the most diversely-defined terms in the dictionary. So, the more important question to ask yourself is "What is marketing at my company?" This doesn't mean how you want to define the word marketing, but what your company needs marketing to be. At one company, it might be branding or communication, but at your company it could mean sales support.
6 Practical Approaches
Productive Brainstorming – This is the brain dump stage where your goal is to get everything in your brain on paper. Once you know your objectives, you can start writing down how you are going to make those objectives happen.
Controlled Commitments – This stage is about filtering everything out so you can focus. Ask yourself, "What is our best shot at impacting our objectives?"Here is a simple formula you can use to answer this question:


We will succeed ______ because we did this….

Check out the webinar to learn the missing word in this formula. Once you know it, it will greatly impact your team's synergy!
Calendar Planning – In the webinar, you will see the calendar Brett Duncan uses to visually reference what all is going on in your company. This way you can easily assess what is possible at certain times of the year because you have a lay of the land.
Resource Planning – During this stage, you will line up your resources with your projects. This allows you to gain perspective and look for areas of margin. Now, don't get discouraged when you see areas of margin. No one can function at 100% capacity. Use that margin to think about the operational things you never get around to doing. For example, your analytics.
Budget Planning – Ideally, you can list out how much money you need per month to accomplish these objectives, then submit it to your finance department. But let's get real, it doesn't happen that way. Most of the time, your finance department will give you a number, and say good luck! Am I right? There are four "buckets" I would encourage you to use as you create your budget. The training will lay out all of the buckets, and why they are useful!
Ongoing Execution – It's this simple. Define success up front and track it.
Gain Access to the FREE Webinar
Create your own free account at strategicchoicepartners.com/join.
Instantly download this webinar along with many other direct selling resources!