Introducing Fractional Executive Leadership for Direct Selling Companies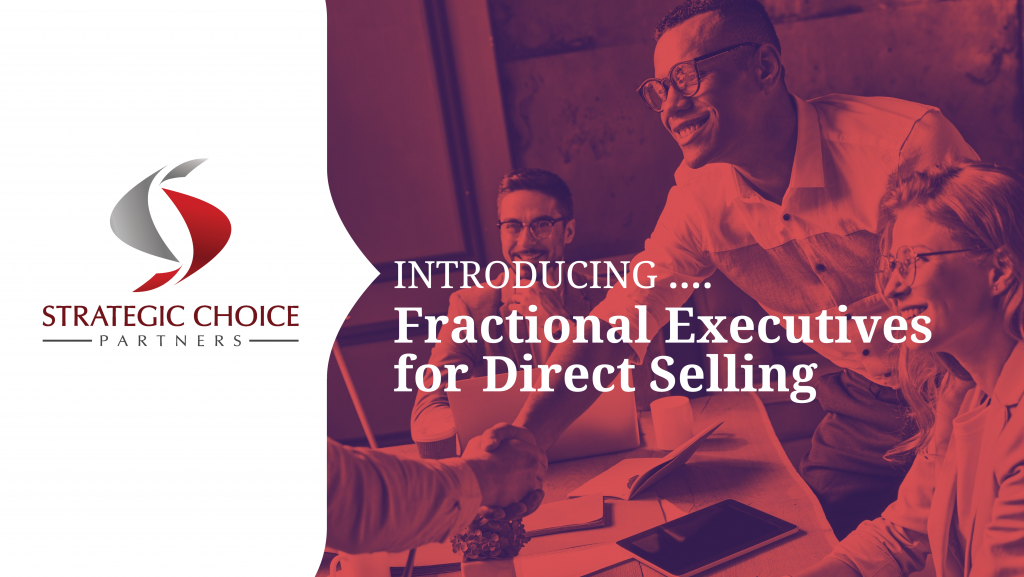 Somewhere between traditional business advisor and full-time executive lies something special and gaining in popularity: the fractional executive.
Experienced and cross-functional leadership is needed more than ever, regardless of what the size of your company may be. However, the size of your budget or the time necessary to onboard and acclimate a new full-time executive may be prohibitive compared to the urgent and important needs of your business right now. Fractional leadership has become a trending standard in business, and direct selling companies can uniquely leverage this approach to spark growth and maturity now.
Like the name implies, a fractional executive offers a fraction of his/her time to a company ... for a fraction of the typical full-time price. But the real value of this growing trend comes more in how executives with a proven track record and experience in leading into and through growth can step in for a season and help a direct selling company take its next step, bridging the gap to a time down the road when a company is able to bring in full-time executive leadership.
Unlike a traditional advisor or consultant, fractional executives are given decision-making responsibilities for their clients, giving them the opportunity to make real and lasting impact now for the companies they serve. While there are many different ways that fractional leadership can be leveraged, the two most common applications are as follows:
Interim Leadership:as you carefully seek out a permanent member of your executive team, engage a fractional executive to keep you moving forward. Take your time finding the right longterm employee, while your fractional executive provides the short-term leadership you need.
Part-Time Leadership: your company's needs deserve experience and expertise, but your budget can't take on a full-time commitment. Engage with a fractional executive to give you what you're looking for in just a couple days a week.
Strategic Choice Partners is proud to associate itself with these proven leaders, knowing their specific experiences and expertise can provide massive value to direct selling companies at just the right time in a fractional capacity.
Have questions? Interested in chatting with one of these fractional executives? Reach out to us through our Contact Form and we'll make sure you hear from them soon.
We're proud to partner with executives like the ones you see below, who bring years of experience at the highest levels with some of direct selling's most well-known companies. Check back often as we are launching our Fractional Executive services for updates on additional executives to consider.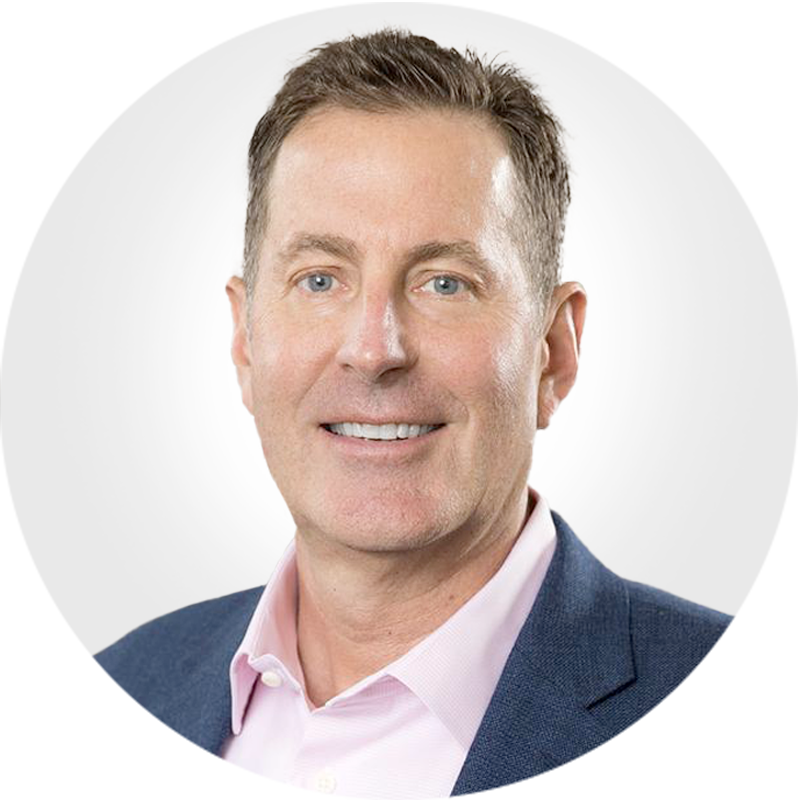 Fractional CEO, COO, President, International Expansion
Recognized as an industry leader and innovator, Jeff has 35 years of experience working with global brands like The Coca-Cola Company, Lufthansa, and Amway. Most recently, he co-led Nerium and Thirty-One Gifts, and has consulted with several other Direct Selling companies. He has worked extensively in over 30 countries and is passionate about building winning strategies and teams while balancing company culture and values.  
Jeff is passionate about the Direct Selling industry, as putting people to work balances his efforts with purpose.
Recent strategic accomplishments include the following: 
Transforming and scaling Amway Latin America to $450M in 4 years. Efforts included recruiting a new executive team, a new business model, a new product line, and a comprehensive business support system for distributors. 

New growth strategy and scaling Nerium to $500M in 3 years. Efforts included recruiting a new executive team, expanding the product line, robust digital and public relations activities, and international expansion.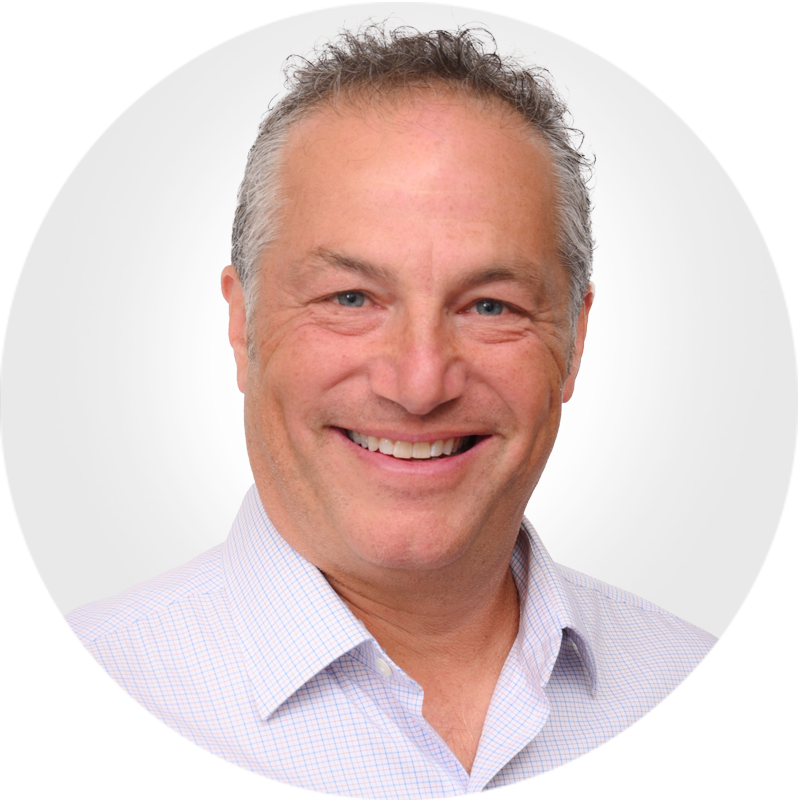 Fractional General Manager, Chief Revenue Officer, Chief Sales Officer
Rich Makover brings more than 20 years of experience from one of Direct Selling's most known brands, AVON Products. In addition, Rich brings plenty of recent experience outside of Direct Selling, with expertise in beauty, home goods, watches and manufacturing. He brings a high-performing attitude and methodology to every assignment and has proven time and again his ability to deliver both short and long-term results. Rich's experience is grounded in Direct Sales, and he is uniquely positioned to bring a practical digital and consumer perspective to our traditional go-to-market models.
Rich developed a cross-functional leadership style early in his career as he was able to transition from a career in global finance to a world sales leader and ultimately to a  strategic executive at AVON Products. He is known as a creative, practical thinker, and sought-after coach with a track record of leading new revenue strategies and aggressively pursuing transformation to achieve his goals.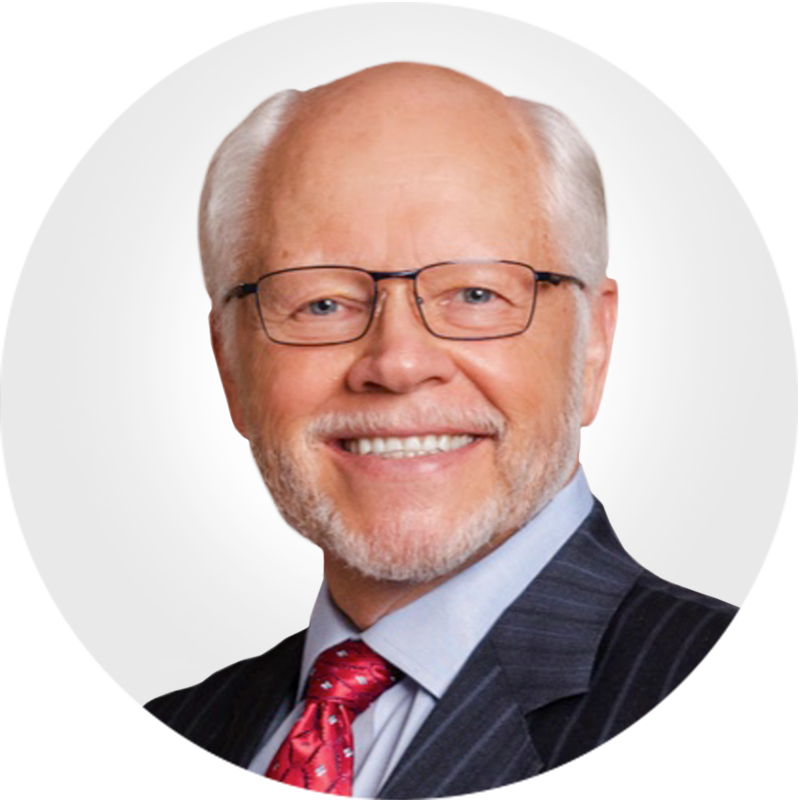 Fractional Chief Sales Officer, Training Executive, President
With over 20 years as a Senior Executive for one of the nation's leading Direct Selling companies, Rick Loy brings a wealth of knowledge and experience to Strategic Choice Partners. From 1998 through 2019, Rick led the sales, training and field development efforts at AdvoCare, establishing what has long been revered as one of the most comprehensive Distributor training strategies in Direct Selling. Rick also served on the board of the Direct Selling Education Foundation for three years.
Having a proven track record of success and a passion for helping both individuals and companies achieve their maximum potential, Rick's skill set allows him to deliver a unique perspective to each of his clients. He has experienced practically every phase of a company's lifecycle, understanding the nuances of motivating a sales force with or without the benefit of momentum.
More about Rick …
Designed a positive and productive model for a Distributor Council, facilitated by the corporate team.

Guided content and flow of more than 40 major corporate events.

Set KPIs to track the productivity of the internal sales team and the external field sales force.

Designed and executed leadership development efforts for the external sales force.

Well-versed in the current regulatory environment.