Fractional General Manager, Chief Revenue Officer, Chief Sales Officer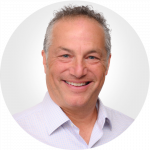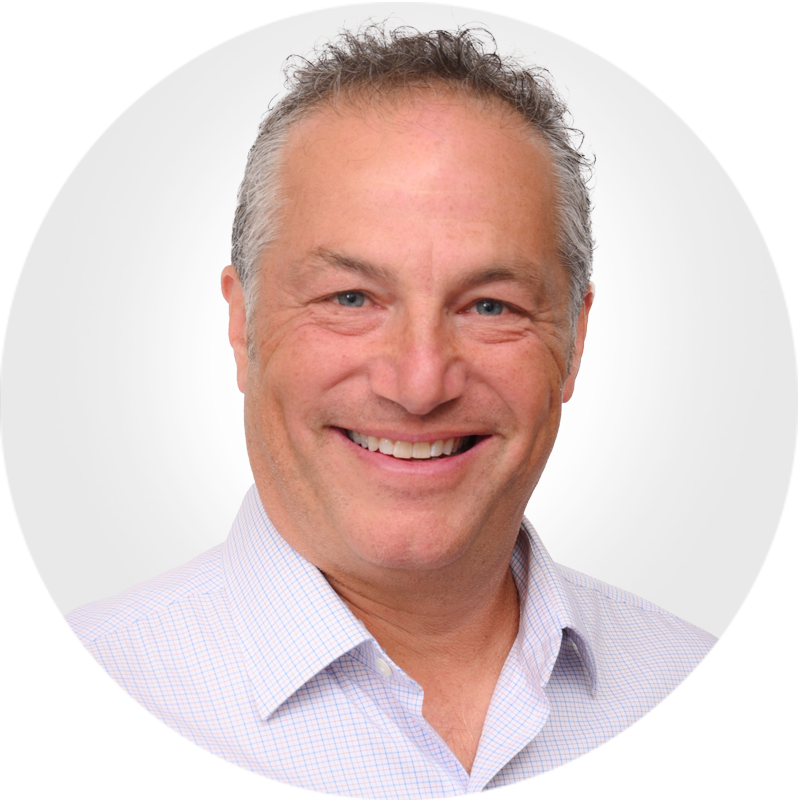 Rich Makover brings more than 20 years of experience from one of Direct Selling's most known brands, AVON Products. In addition, Rich brings plenty of recent experience outside of Direct Selling, with expertise in beauty, home goods, watches and manufacturing. He brings a high-performing attitude and methodology to every assignment and has proven time and again his ability to deliver both short and long-term results. Rich's experience is grounded in Direct Sales, and he is uniquely positioned to bring a practical digital and consumer perspective to our traditional go-to-market models.
Rich developed a cross-functional leadership style early in his career as he was able to transition from a career in global finance to a world sales leader and ultimately to a  strategic executive at AVON Products. He is known as a creative, practical thinker, and sought-after coach with a track record of leading new revenue strategies and aggressively pursuing transformation to achieve his goals.
*This person may have been working for a different company during their engagement with SCP.